Burger
House
Probably the best burgers in town. Nope, definitely
A local brand with a wide variation of burgers, all equally delicious. And also you have the option to order the best ribs in town, cooked by a unique recipe.
"In the name of the burgers, provide me a better identity and communication strategy". - Burger House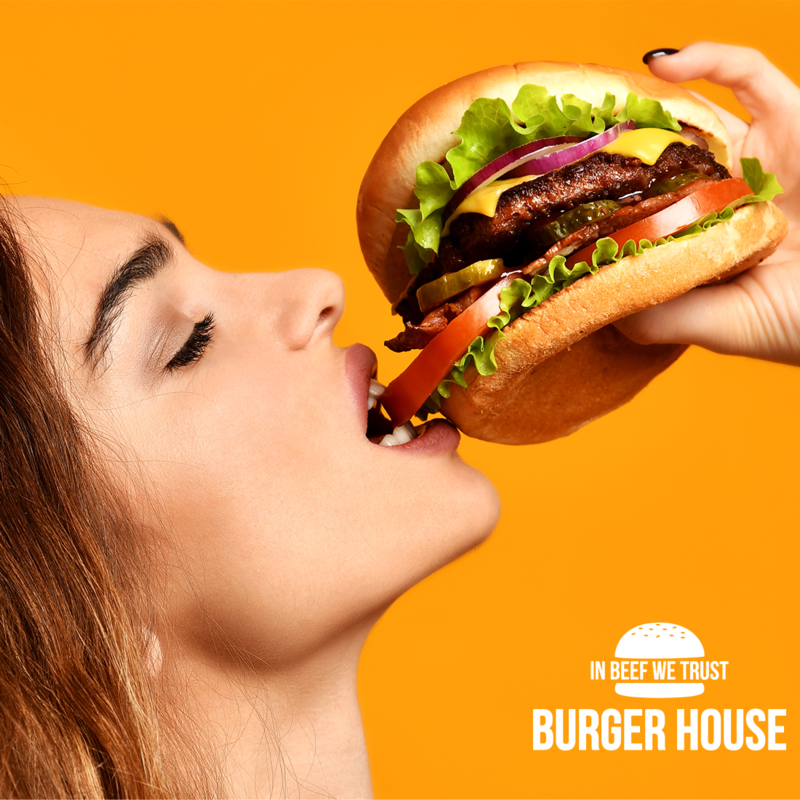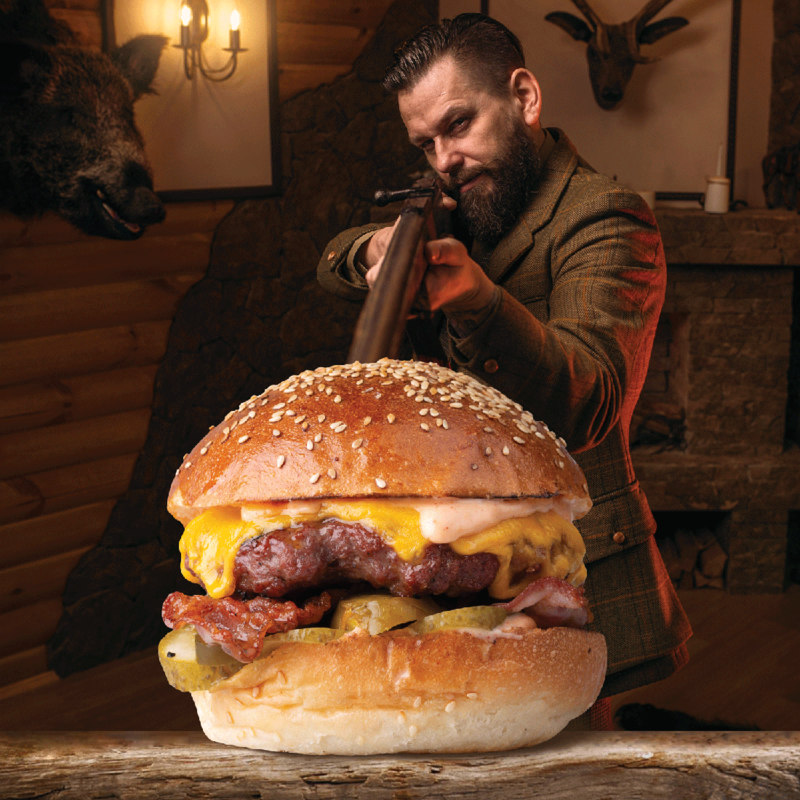 We have totally changed the way the brand has started to communicate. In a market full of similar types of busineses, although we had a good differentiator, represented by the products themselves, we had to highlight other brand particularities too. Therefore, we created a distinct personality detached from the rebel branding archetype. And we communicate it on social media…
Once tested we took it offline too. And the best place to continue the positioning process was in a shopping centre. We transformed their stand into a highly populated one, appreciated by the public, that has brought changes in rising sales of products.
Burger House lived the Untold story…
providing a unique meniu for the festival's fans.
What's your
big idea

?

If you want to give meaning to your business or find new ways to reach your audience, we'd love to talk.