Samsara
Earth food that tastes so good
One of the most appreciated brands from Cluj-Napoca. And this is due to the role that Samsara has taken, as an initiator of vegan cuisine on the Cluj market.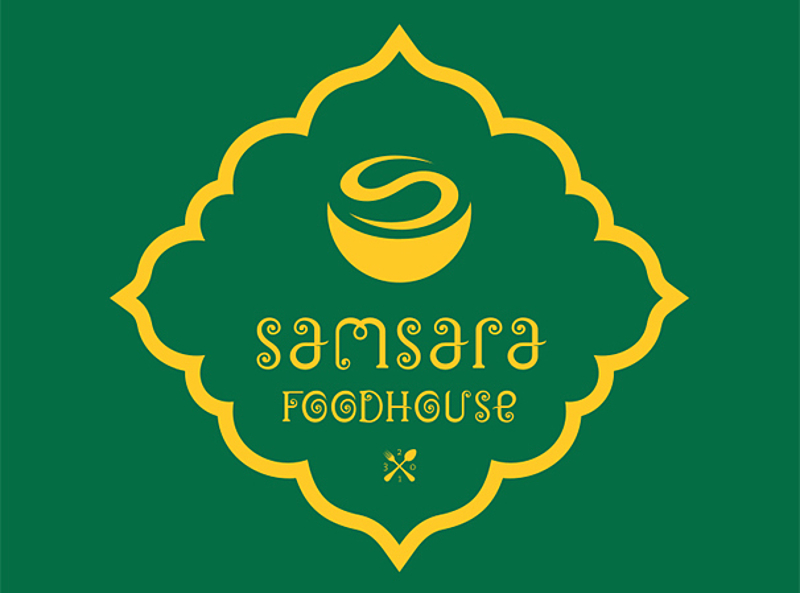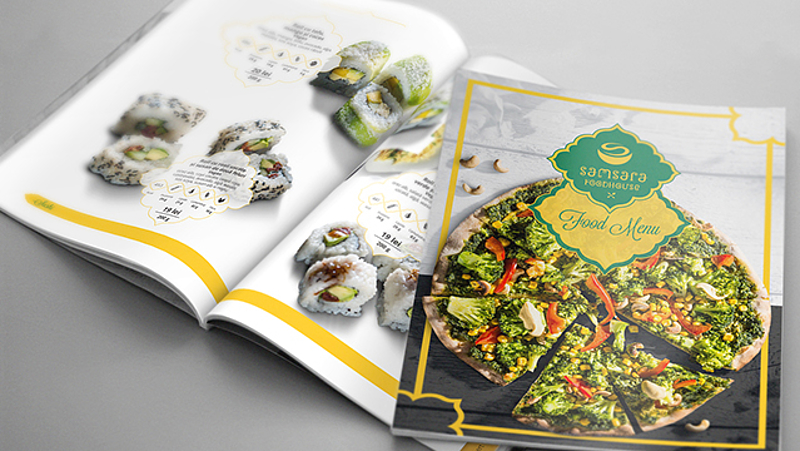 Creating some new menus, for the location but also for delivery, that matches the brand positioning (earth food restaurant)
Redesigning the packaging.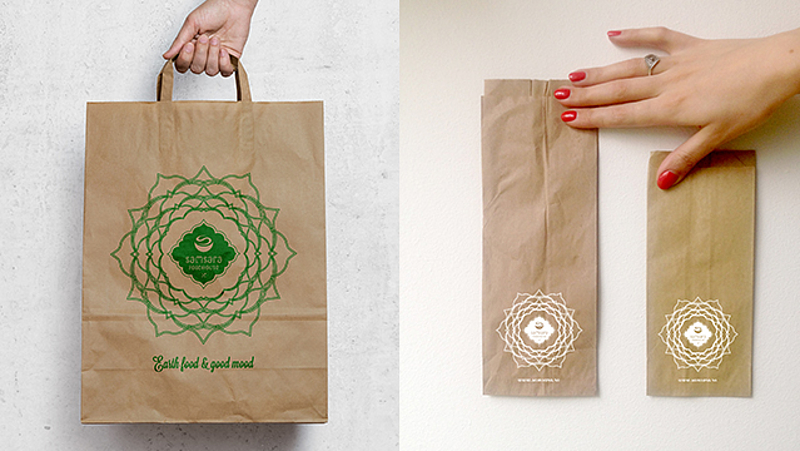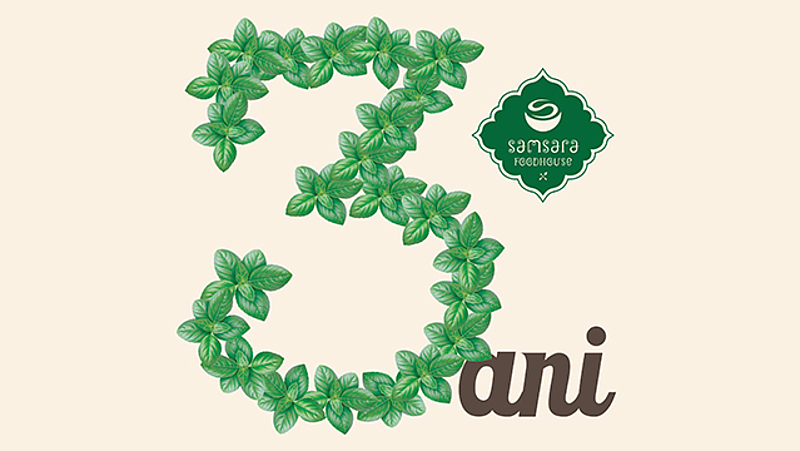 All this initiatives were part of the anniversary event - "3 years of Samsara". So we've created a concept for the invitation.
Meet Vegawe - a surprise package delivered by Samsara to their customers, once a month, without even knowing the inside content. In fact, in these packages the subscribers were finding the necessary ingredients and a recipe to help them prepare, at home, their own vegan meal.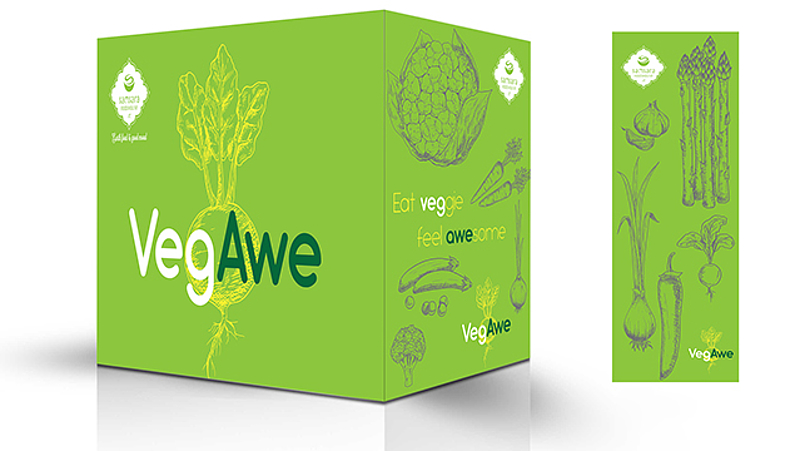 What's your
big idea

?

If you want to give meaning to your business or find new ways to reach your audience, we'd love to talk.