The power
of
storytelling
with
images
Behind your brand or product, there is a story worth telling, because stories form connections. Together we build the context, the ideas, the script and the finished product. Your story. In photos, videos, 2D / 3D animations, infographics, virtual reality.

Let's put your story in images!

Request an offer!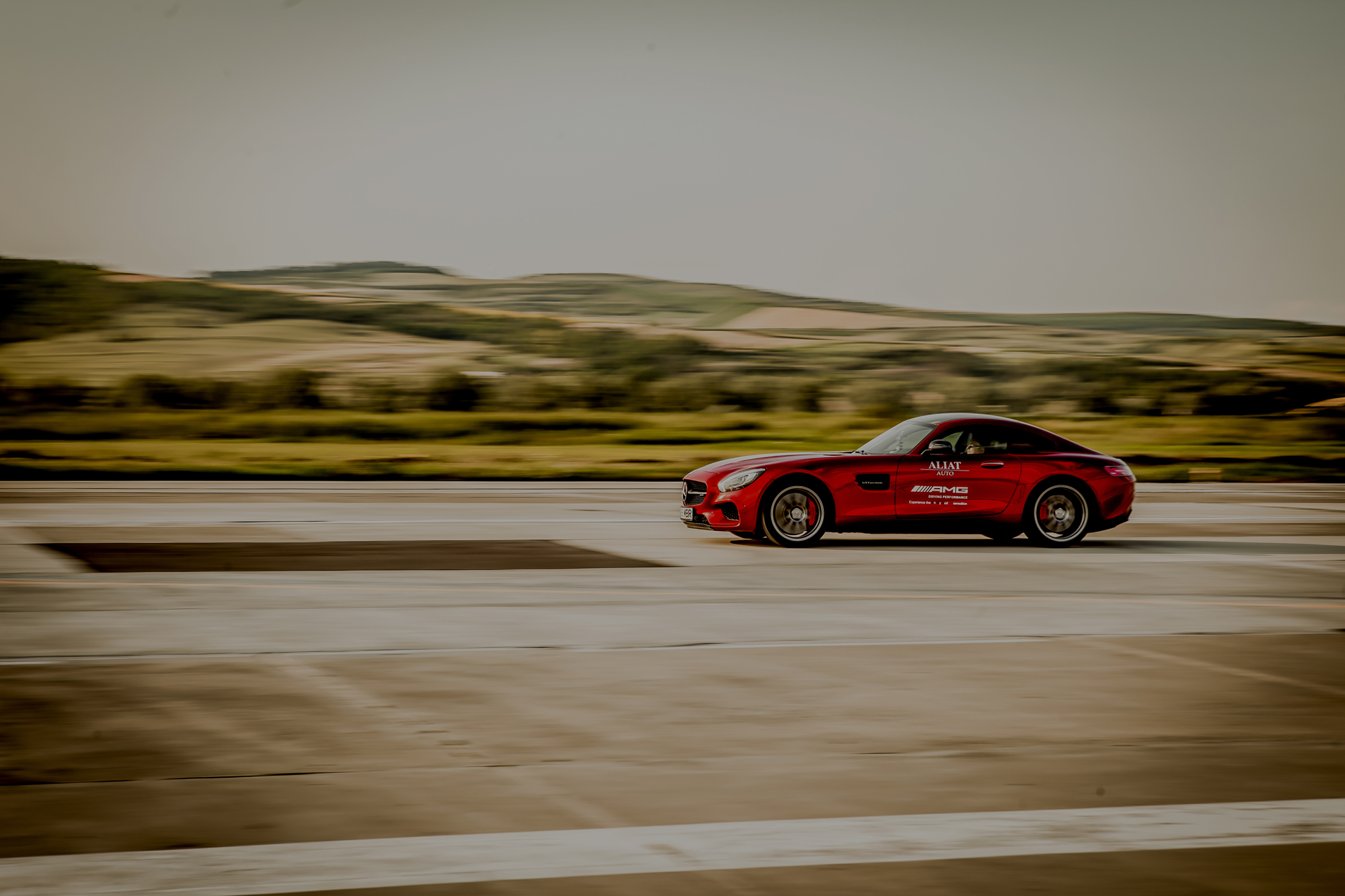 We don't just shoot frames, we tell stories, we convey emotions through static images. Product photography, food photography, real estate photography, context photography, portraits, event and corporate photography.
We build 2D or 3D animated characters and worlds, in which the number of props, actors or sets are endless. We bring to life any monotonous infographic or create complex stories limited only by imagination.
From idea to final export, production and post-production, consultancy and creative ideas for branding videos, social media, product, live streaming, corporate / event, beauty/fashion, web & TV commercials, demo / educational, mixed-media (photo/video), music videos, documentary film. Or your idea, in motion pictures.
We process real-life images and infuse the imaginary into them to tell remarkable stories. For you to see, hear and feel everything better than you ever did before. Whether it's a presentation clip, a movie or a virtual tour of your company.
- introducing the AMG Range
- food photography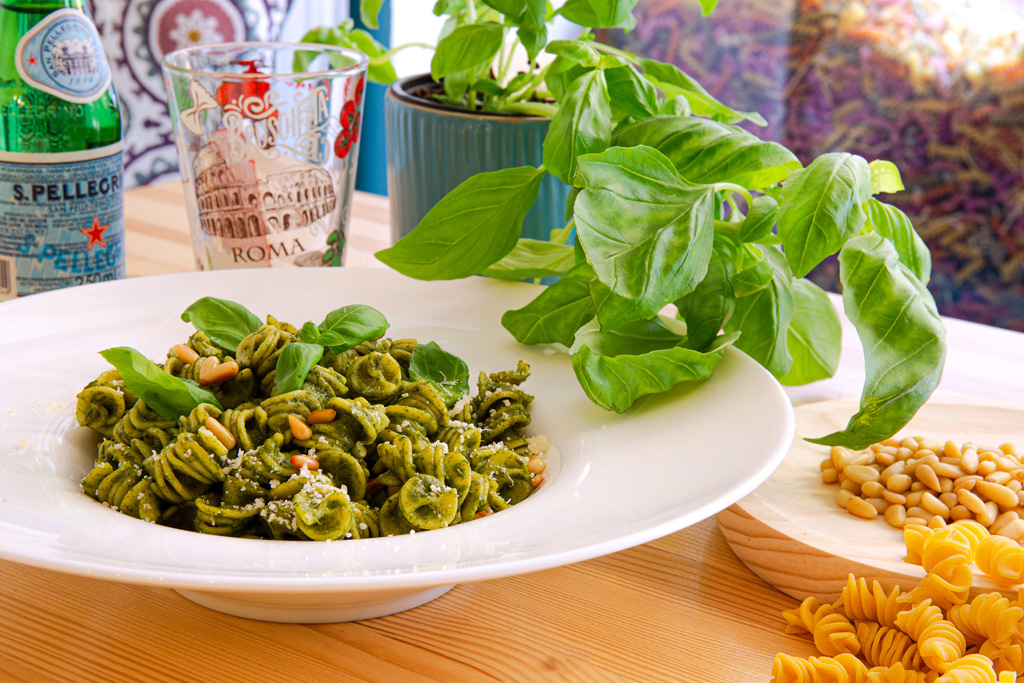 Cred că sunt extraterestru
- "Nu poți să ceri" video
- context photography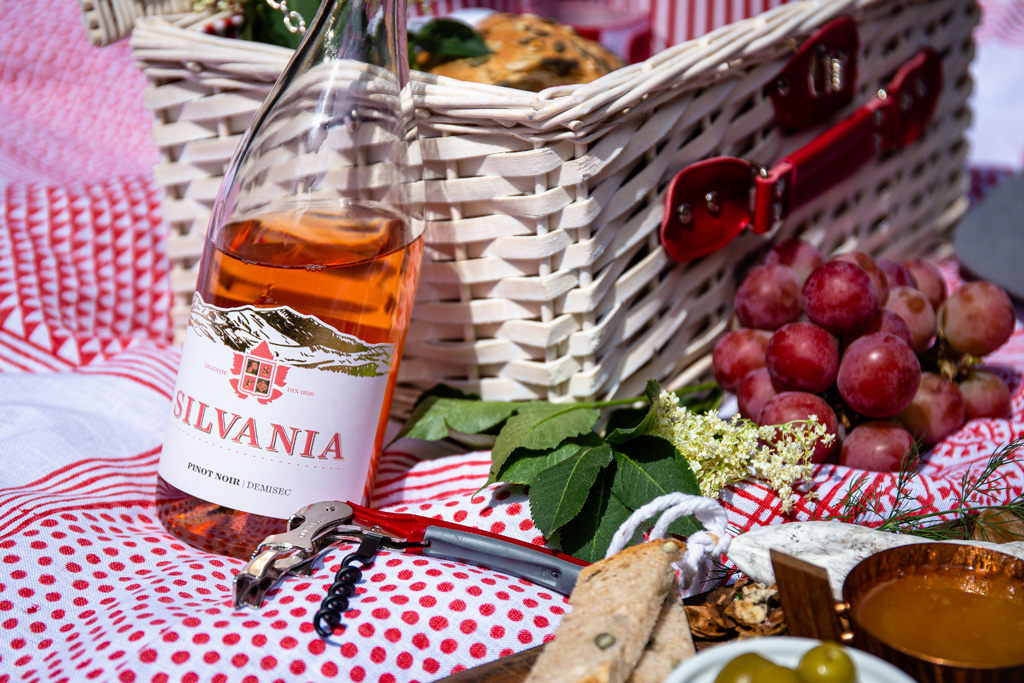 - live session at Teatru 74
- product photography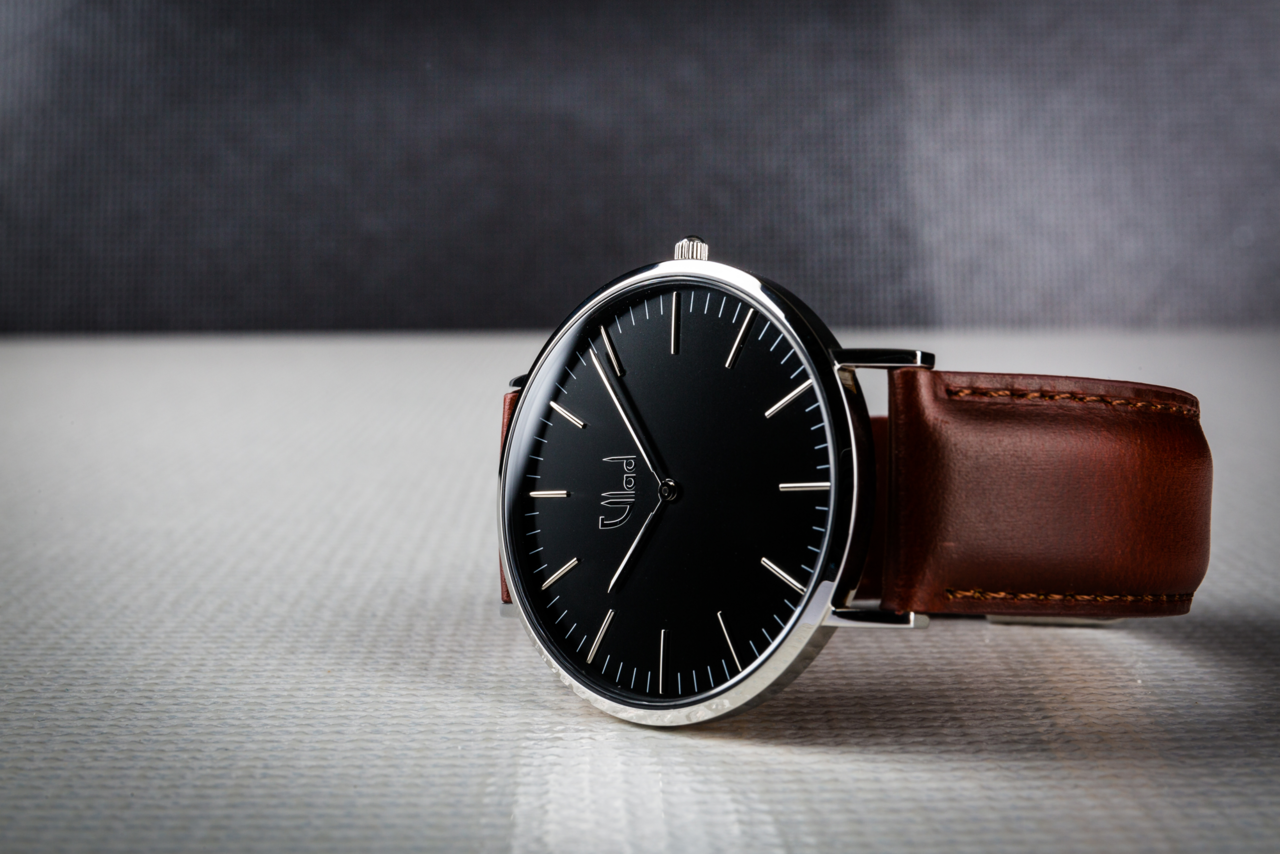 - showroom presentation
- real estate photography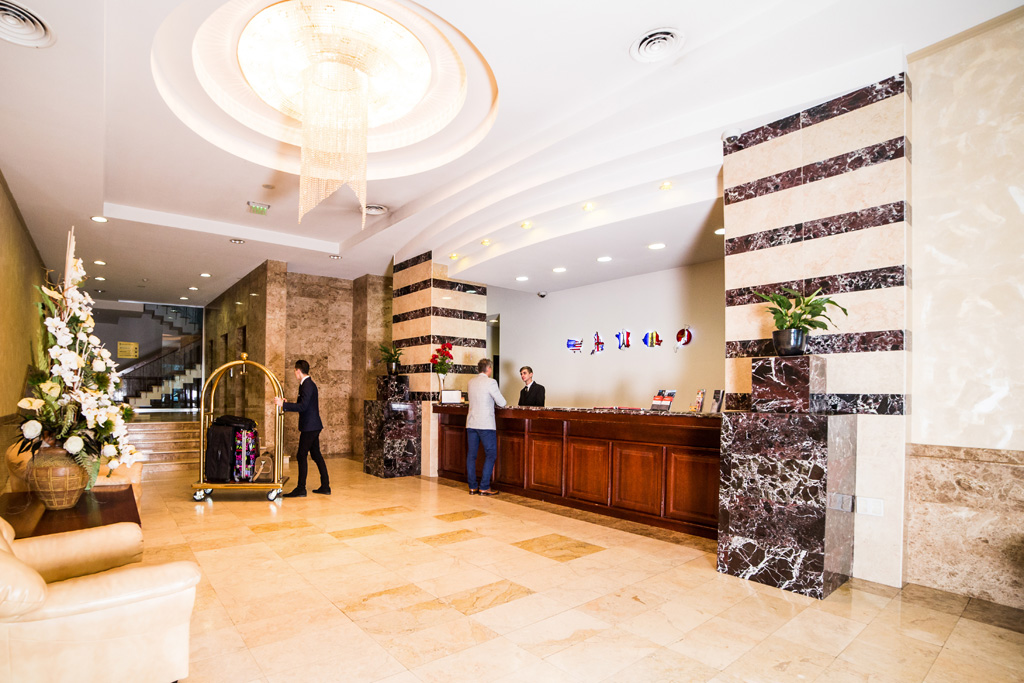 - ceramic tiles production presentation
- product photography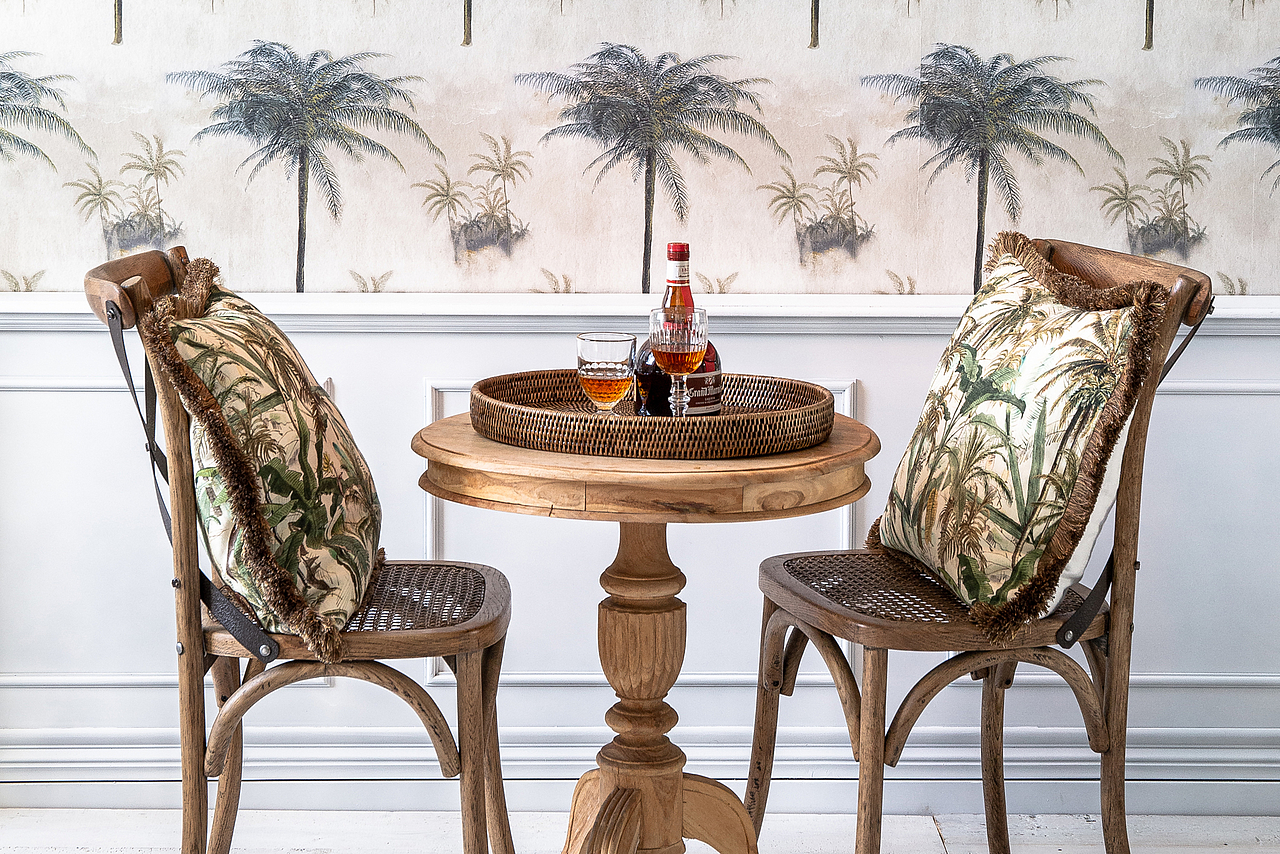 - recipe presentation - promotional product clip
- context photography